Return to Previous Page
Cell-free Synthesis - 2015
biotechrabbit acquired the cell-free protein expression and RNA synthesis divisions from RiNA GmbH.
The former RiNA team of highly skilled experts is now adding more than 20 years of experience in protein and RNA expression to the biotechrabbit R&D team. This combined expertise together with the former RiNA R&D and production facilities enable us to offer high level cell-free protein and RNA synthesis services, and the well-established Rapid Translation System.
biotechrabbit R&D and production facilities in Berlin, Adlershof.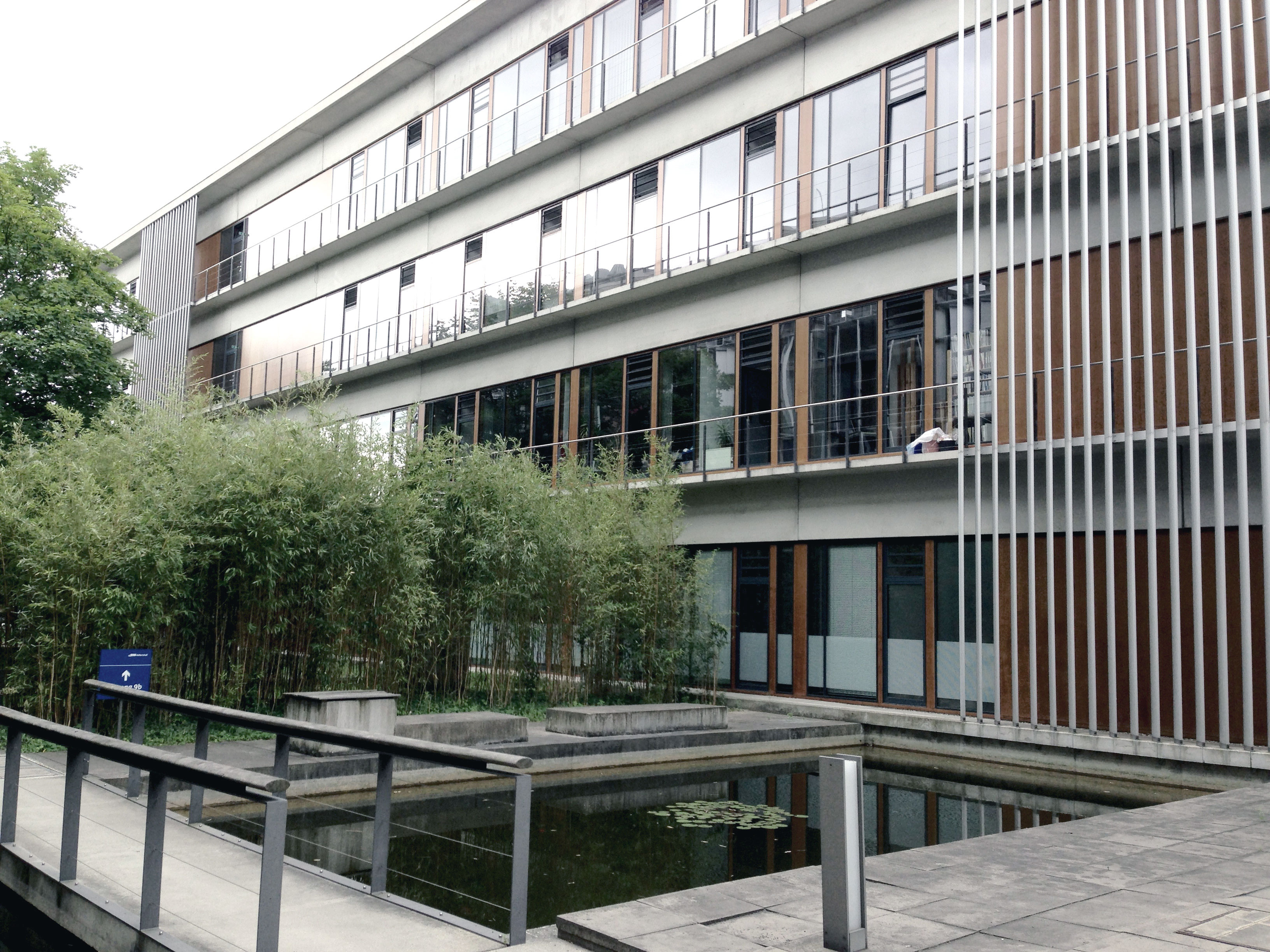 Cell-free systems - fast and easy synthesis of proteins and RNA